The 2020 Book Award of the Year for "Cultures" was given to Susanne Koelbl's Book about the New Saudi Arabia: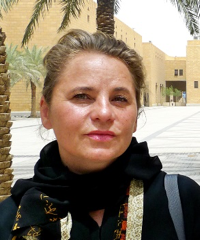 Few of us have firsthand knowledge of who lives, suffers, and wields power in Saudi Arabia. Now, Susanne Koelbl, award-winning foreign correspondent for the German news magazine Der Spiegel, takes us on an eye-opening journey Behind the Kingdom's Veil. Koelbl unlocks the black box of Saudi Arabia and decodes why the country is such a crucial player on the world's stage. She scrutinizes the dramatic change of the oil-export dependent nation into a vibrant society.
How did religious extremism and oppression of women over the past forty years serve to maintain the power of the House of Saud? To find out, enjoy breakfast with Royal Highnesses and meet Osama bin Laden's bomb-making instructor. Enter the palaces of secret service chiefs and sit on floor cushions with spirited women who celebrate their new freedoms. Koelbl makes you an eye witness to what it's like to be a third wife or a dissident and explains how the discovery of oil shaped the kingdom's history – and changed the world.
As a journalist reporting from conflict zones around the world, Susanne Koelbl travels extensively, with special focus on the Middle East and Saudi Arabia. She recently lived in Riyadh during the most dramatic changes since the country's founding. Koelbl's unique gift is to make complicated political and societal contexts accessible and entertaining.
From cultural or adventure trips to beach or hiking vacations to business or city travel: Each year at the ITB Book Awards an independent jury bestows prizes to outstanding literary or journalistic works in the area of travel and tourism.
The aim of the awards is to draw attention to a wide range of travel and tourism publications for the discerning reader. The ITB Book Awards do not confer money prizes.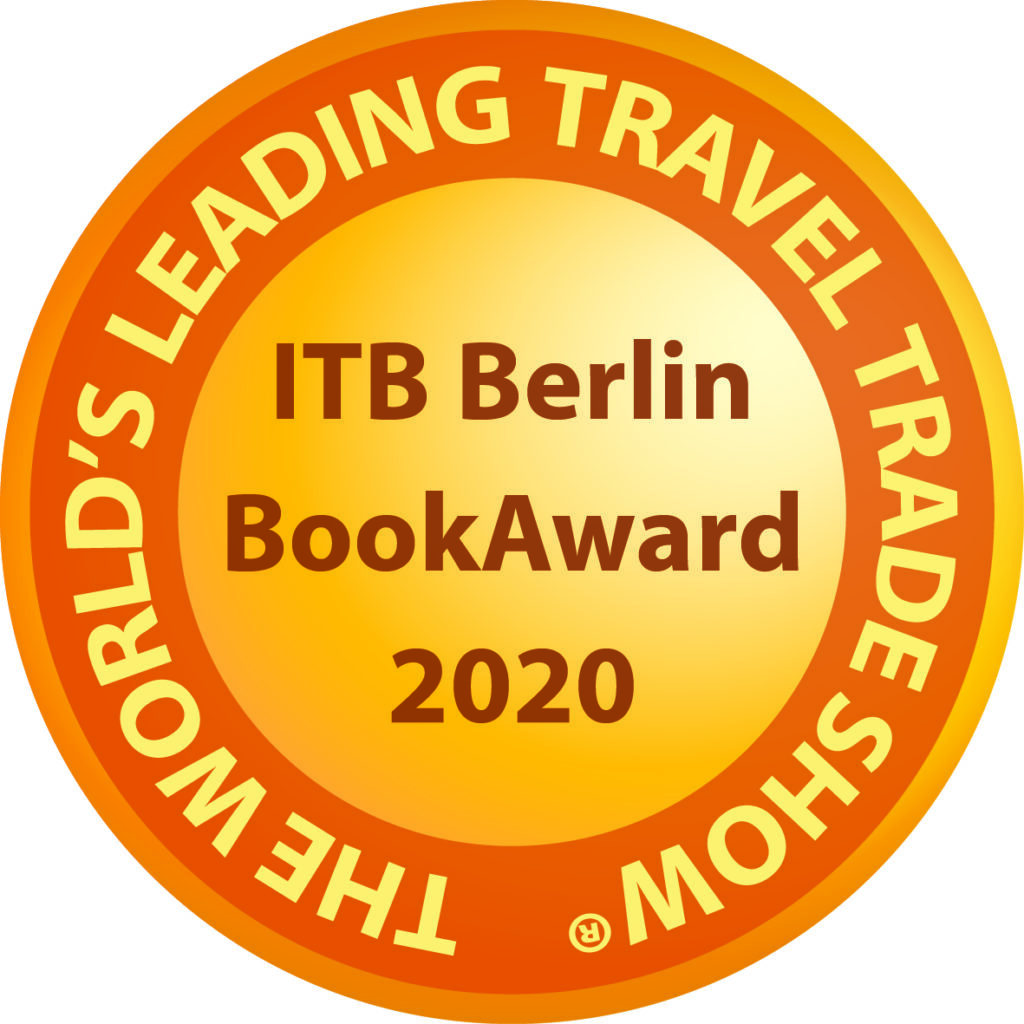 The ITB Book Awards are given by Messe Berlin. The award ceremony takes place on ITB Friday in the »Palais am Funkturm« on the Berlin Exhibition Grounds. The event will be hosted by Mary Amiri.
Winner of the 2020 Book of the Year Award for "CultureS"
Susanne Koelbl | Deutsche Verlags-Anstalt, Spiegel Best-Seller List
'Zwölf Wochen in Riad – Saudi-Arabien zwischen Diktatur und Aufbruch'
It will be published in English on May19th 2020 and be available at many English language retailers and on-line.